Welcome to Montreal
Incredible entertainment, historic architecture, glorious food, vibrant culture and a night life that never stops: Montréal has it all, but where to start? Ask any local about where to find the best espresso or most authentic poutine and you'll get 10 different answers, but when it comes to the fundamentals of getting to know Montréal, several attractions and activities stand out.
From the fresh air and city views of Mount Royal to late-night carousing, put these on your to-do list during WCN 2023 in Montreal!
There is no city on earth like Montreal. Dynamic and modern, but respectful of its roots, Montreal successfully blends the old with the new. A stroll through the neighborhood of Old Montreal provides a sense of the European atmosphere of yesteryear. Yet the city is anything but stuck in the past. Not only is it home to a bustling startup scene, it's also a hotbed of innovation in sectors such as life sciences, artificial intelligence, and video gaming. You'll notice that spirit of creativity throughout the city, ranging from modern architecture to larger-than-life murals to inventive cuisine
One of a kind Experiences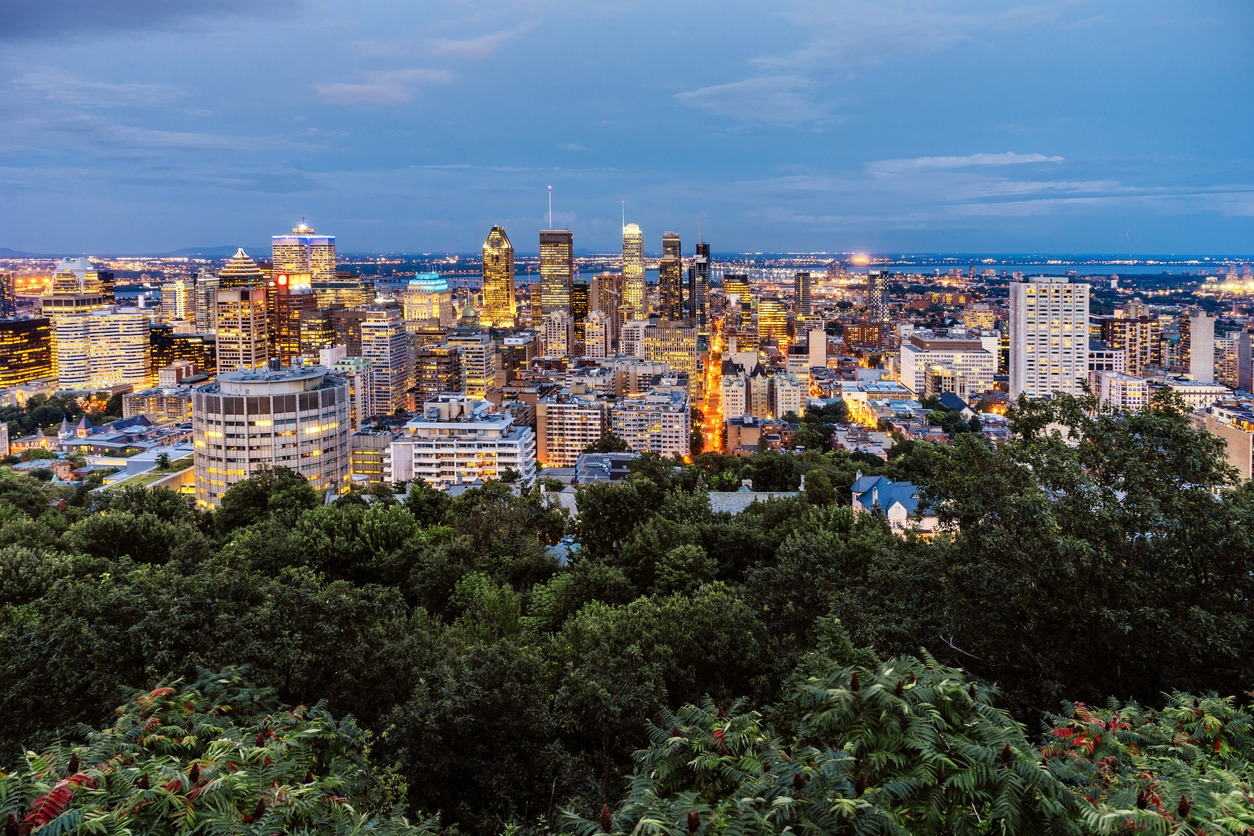 Climb Mount Royal
Designed by Frederick Law Olmsted (the same landscape architect who crafted New York's Central Park), the "mountain" park at the heart of the city is the city's most iconic landmark — and the most popular place to snap a Montreal selfie.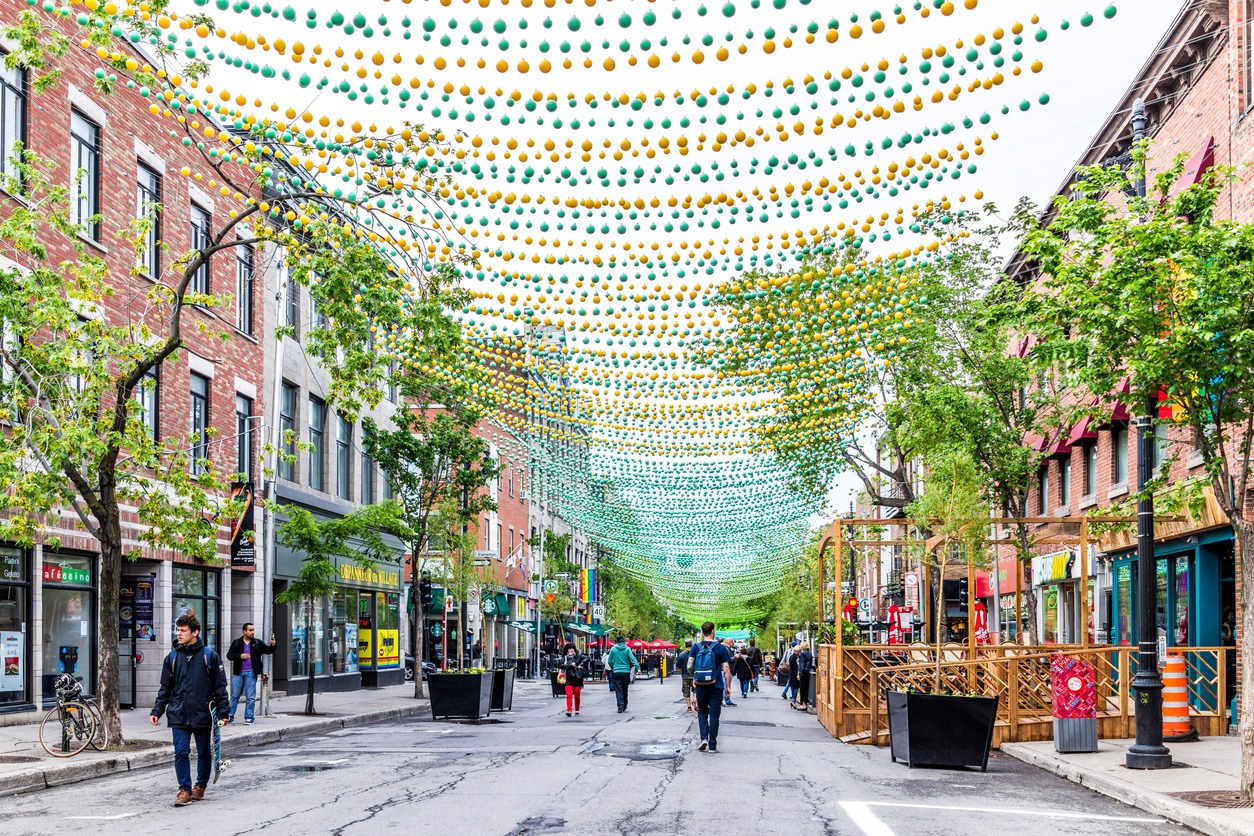 Spree on Sainte-Catherine Street
As one of the longest commercial strips in Canada, Sainte-Catherine Street is the perfect place for retail rehabilitation. You'll find both international fashion mainstays as well as regional retailers.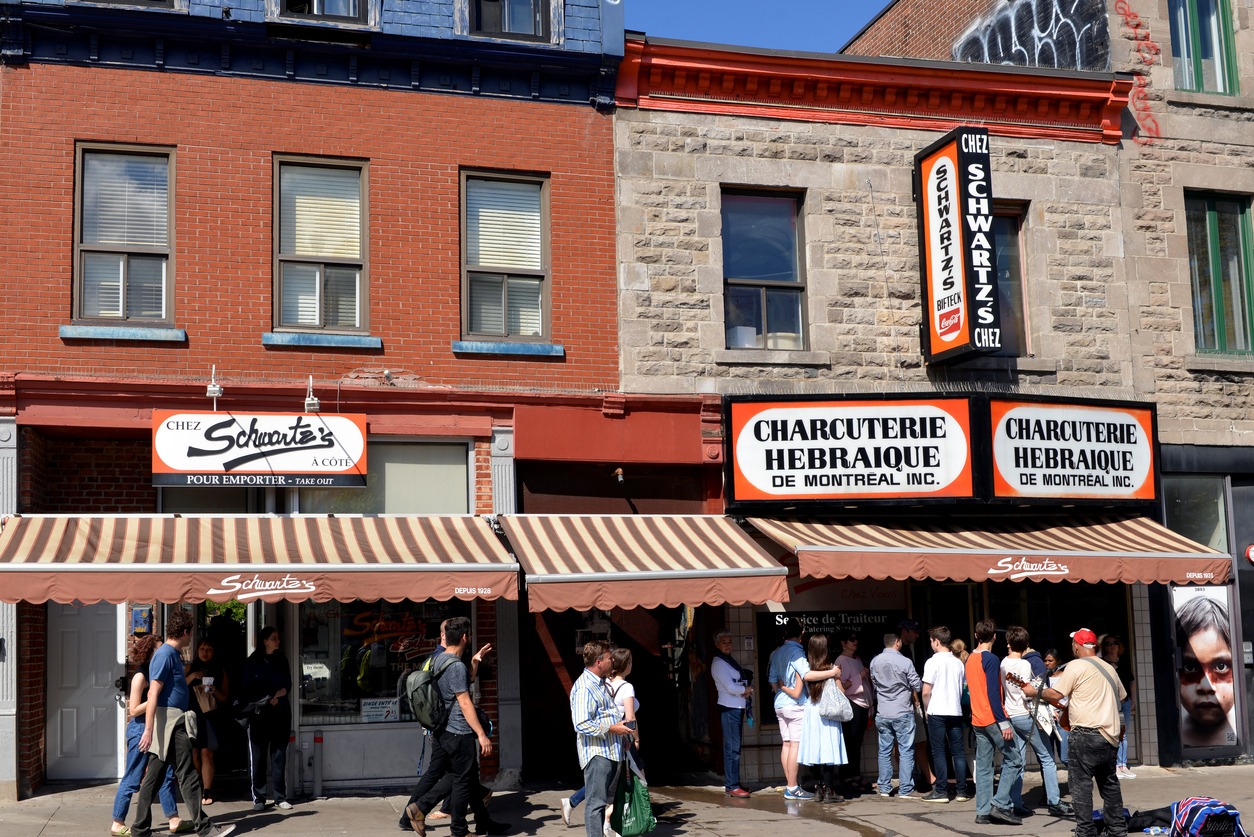 Eat emblematic Montreal cuisine
Part of the joie de vivre culture of Montreal includes chowing down on great grub. Sink your teeth into a juicy smoked-meat sandwich at world-famous Schwartz's deli. Discover why Montreal locals adore their bagels at the wood-fire bakeries on Fairmount or St-Viateur.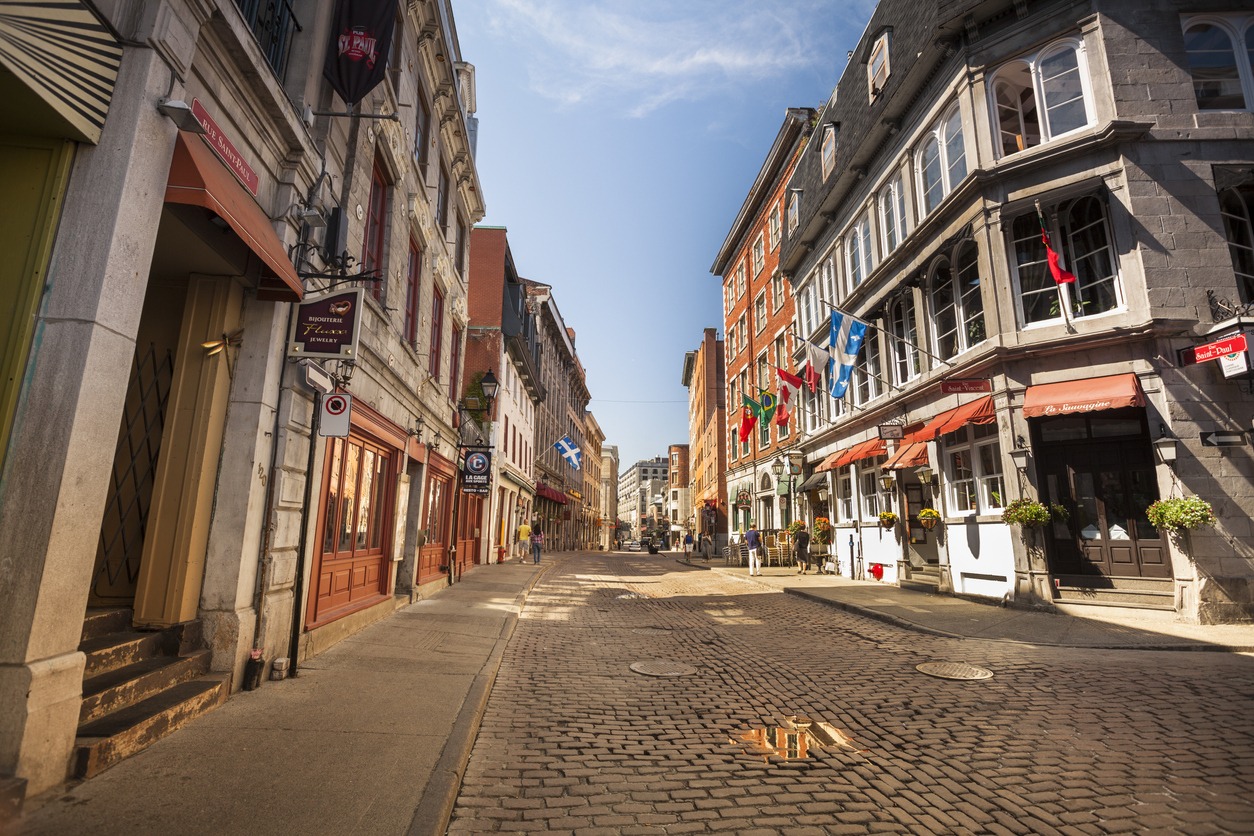 Head back in time
A first-timer's visit to Montreal is not complete without meandering through the charming cobblestone streets of the city's old district. With juxtaposed architecture dating back as far as 1685, visitors have the opportunity to see how the city first began developing.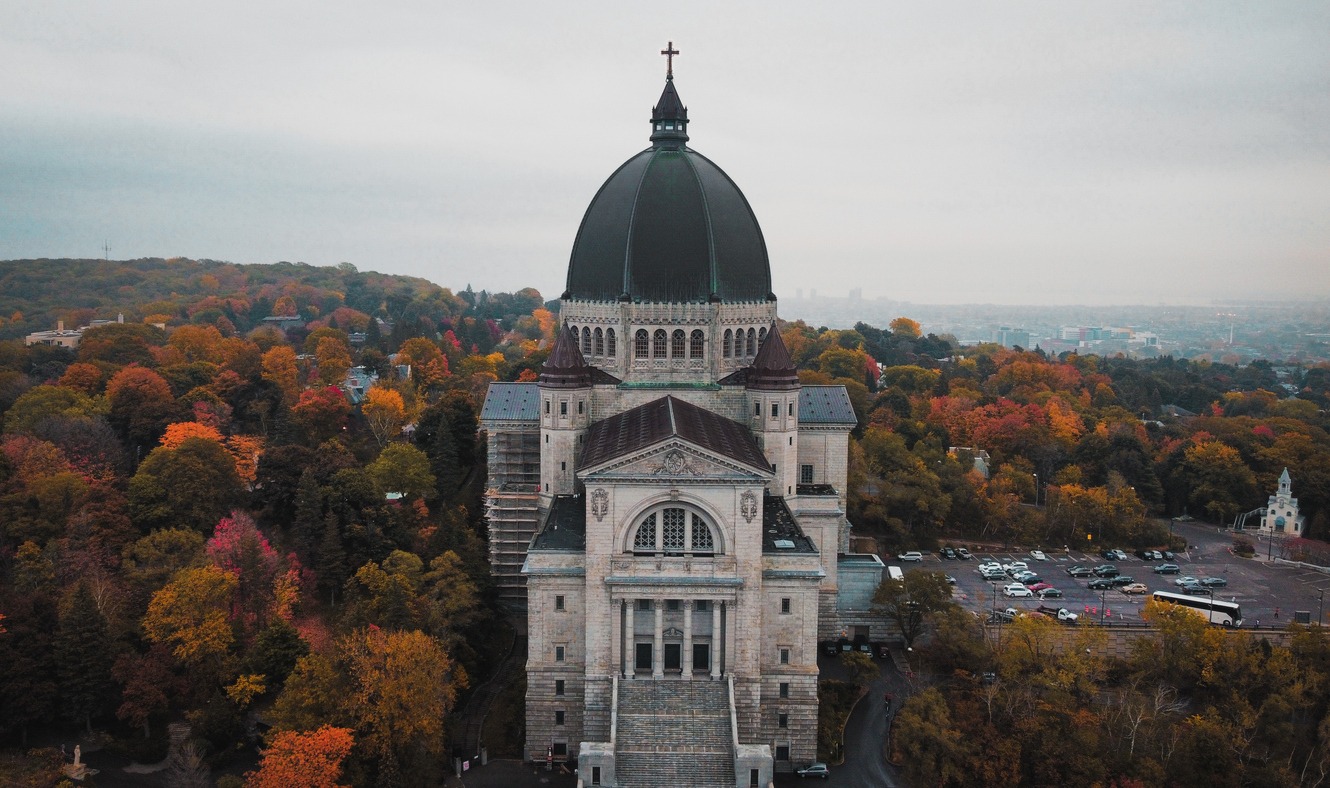 Ascend To Saint Joseph's Oratory
Saint Joseph's Oratory is a Montreal masterpiece — the pièce de résistance among a city of one thousand stunning churches. The oratory is home to a magnificent Rudolf von Beckerath organ, which is ranked among the ten most prestigious in the world.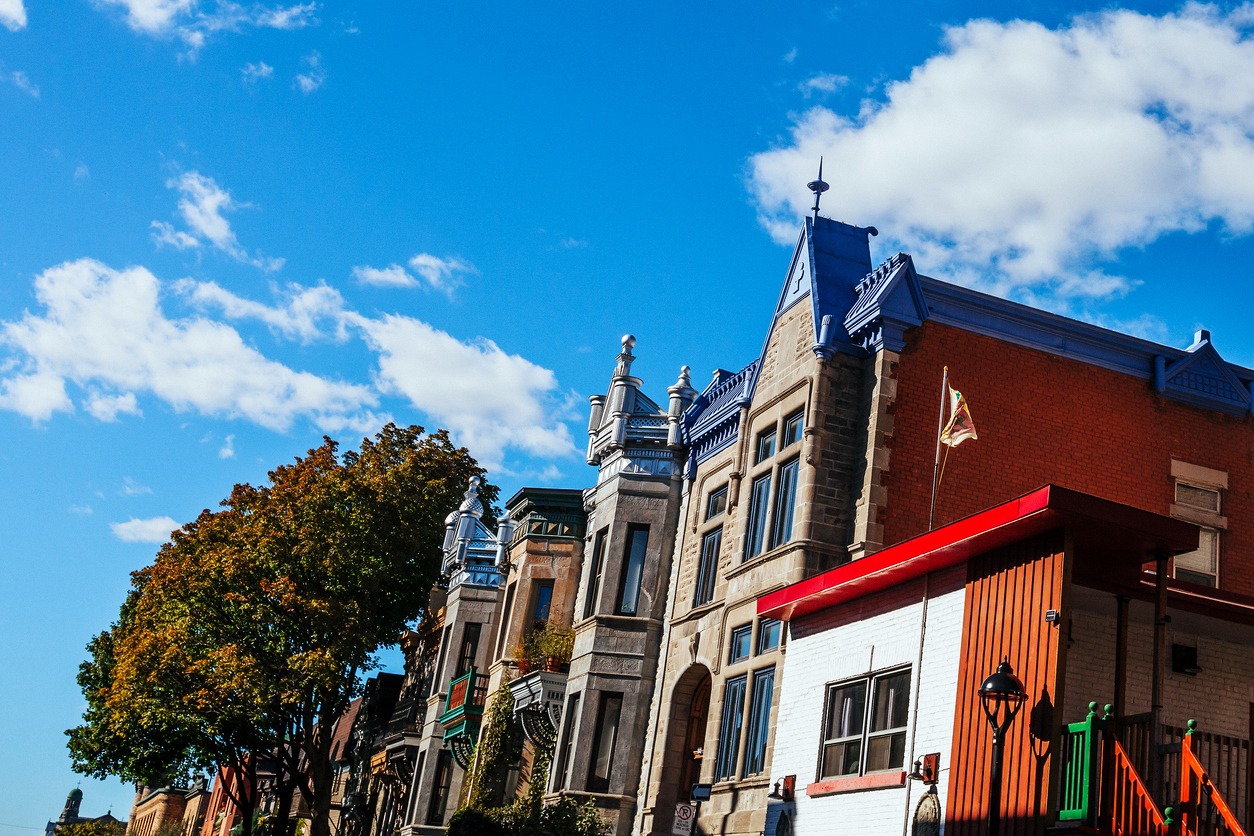 Hit a new plateau
The colourful spiral staircases of the Plateau neighbourhood present an iconic image of Montreal. In this quartier you'll find a predominantly French-speaking community featuring an eclectic mix of artists, international students and young professionals, spiced with a healthy dose of other cultures and languages.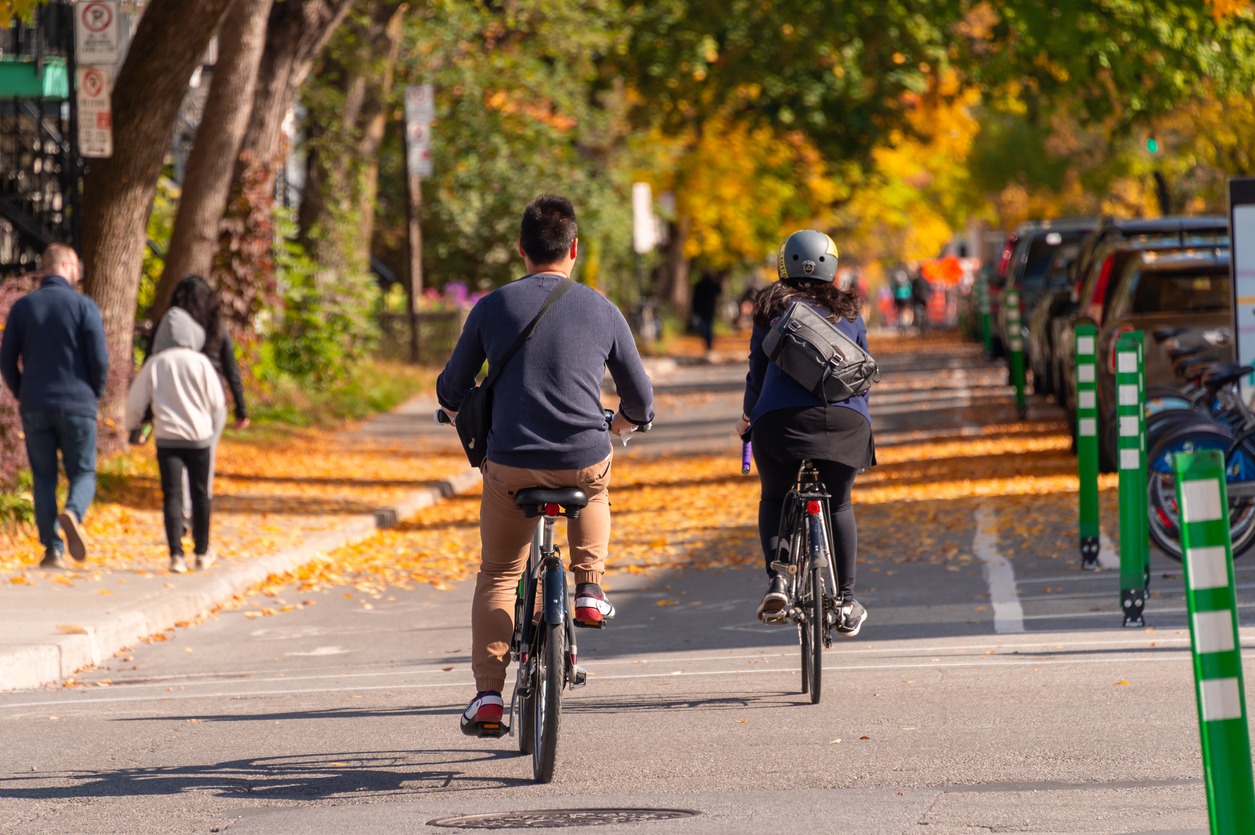 Activities
Montreal's diversity of recreational activities is all about choice: stay active or simply sit back and relax. Rest assured that everything has been thought of to ensure your safety. Stroll through the Botanical Garden, spend an afternoon at the spa or the Casino de Montreal or take a gourmet cooking class. Go cycling, golfing or swimming in summer, and skating, skiing or sledding in winter.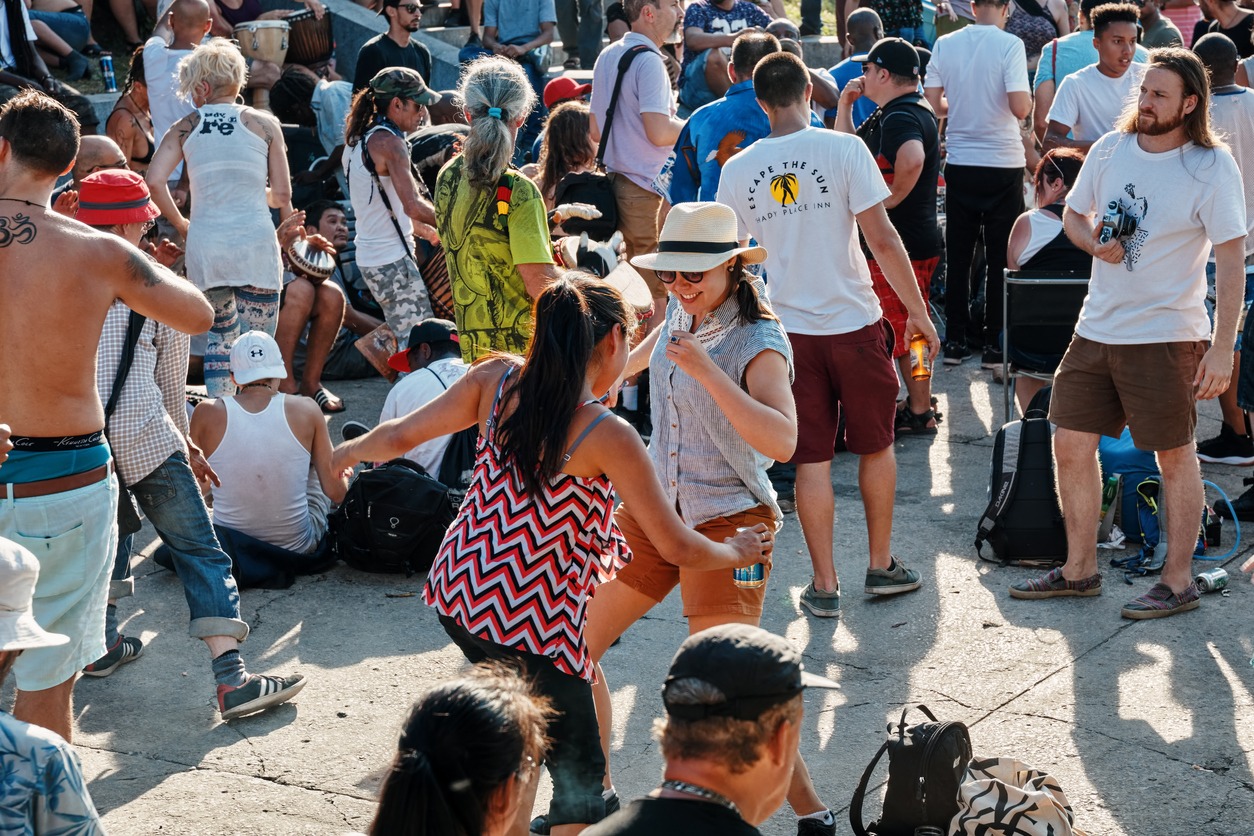 Festivals and events
Festivals and grand events are a cornerstone of life in Montreal. Jazz, comedy, avant-garde dance, poutine – name a season, art form or signature local dish and you'll find Montreal has a festival for it. Relaxing under the sun or in the plush comfort of a theatre seat, festival-goers and artists from all walks of life come together to create Montreal's truly unique festival vibe.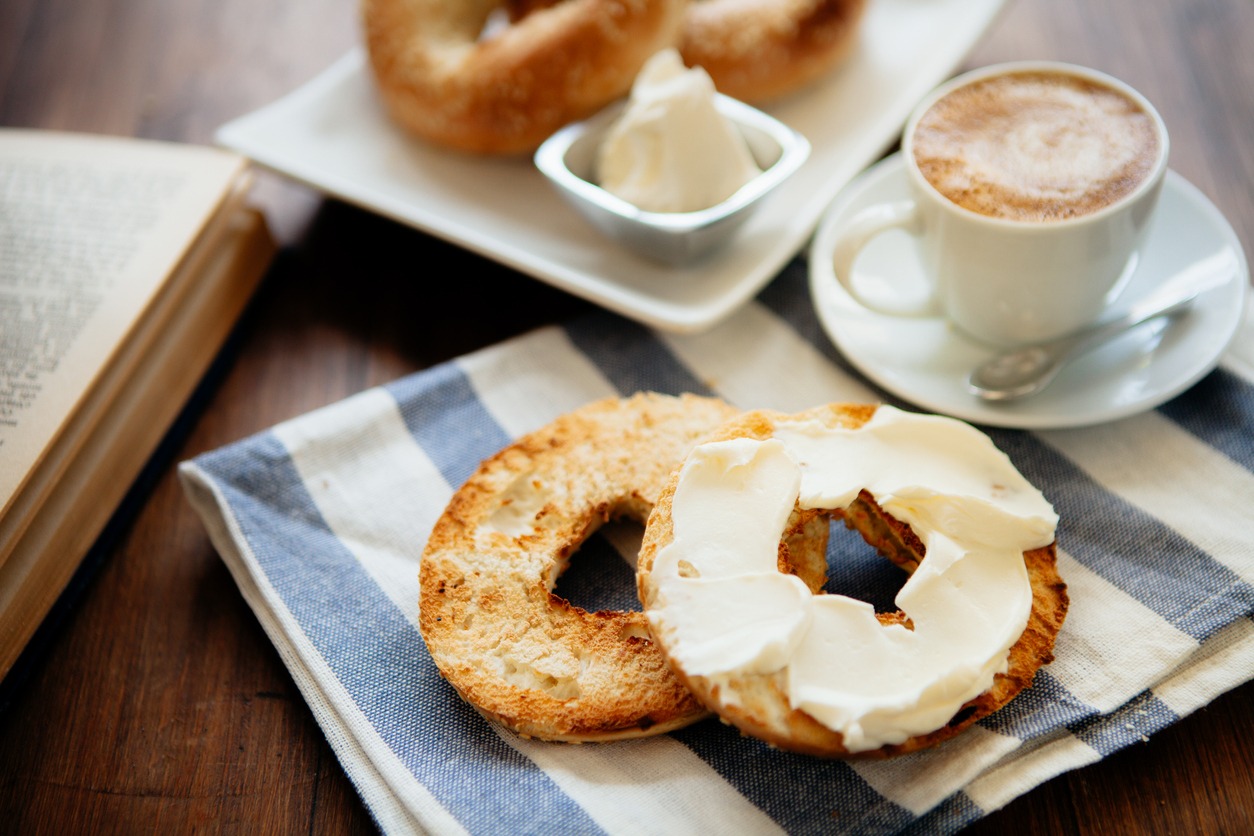 Food
Great food is undeniably the stuff of life in Montreal – locals all have their favourite tried-and-true restaurants, go-to take-out dishes and an ongoing list of neighbourhood eateries and cafés to try. From five-star restaurants and carefully prepared dishes from around the world to legendary local diners and street-side food trucks, Montreal offers one-of-a-kind experiences for all tastes, all year round.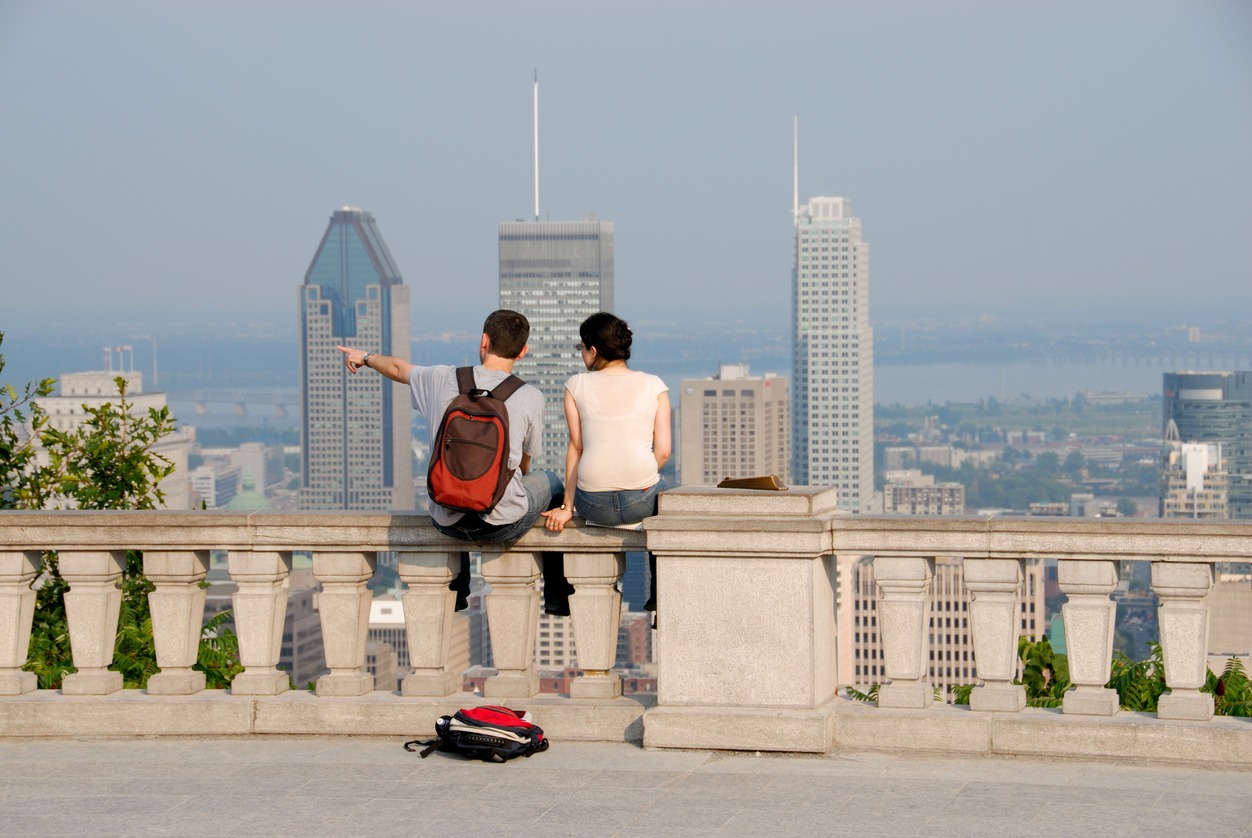 Tours and cruises
Make the most of your visit to Montreal by delving into history, culture, fabulous food and more by treating yourself to a guided tour with a local expert. Bike tours give you an insider's eye on neighbourhood hotspots. Tasting excursions stop for bagels, poutine, coffee, wine and more classic consumables. Or sit back and discover the island city on a relaxing river cruise on the St. Lawrence.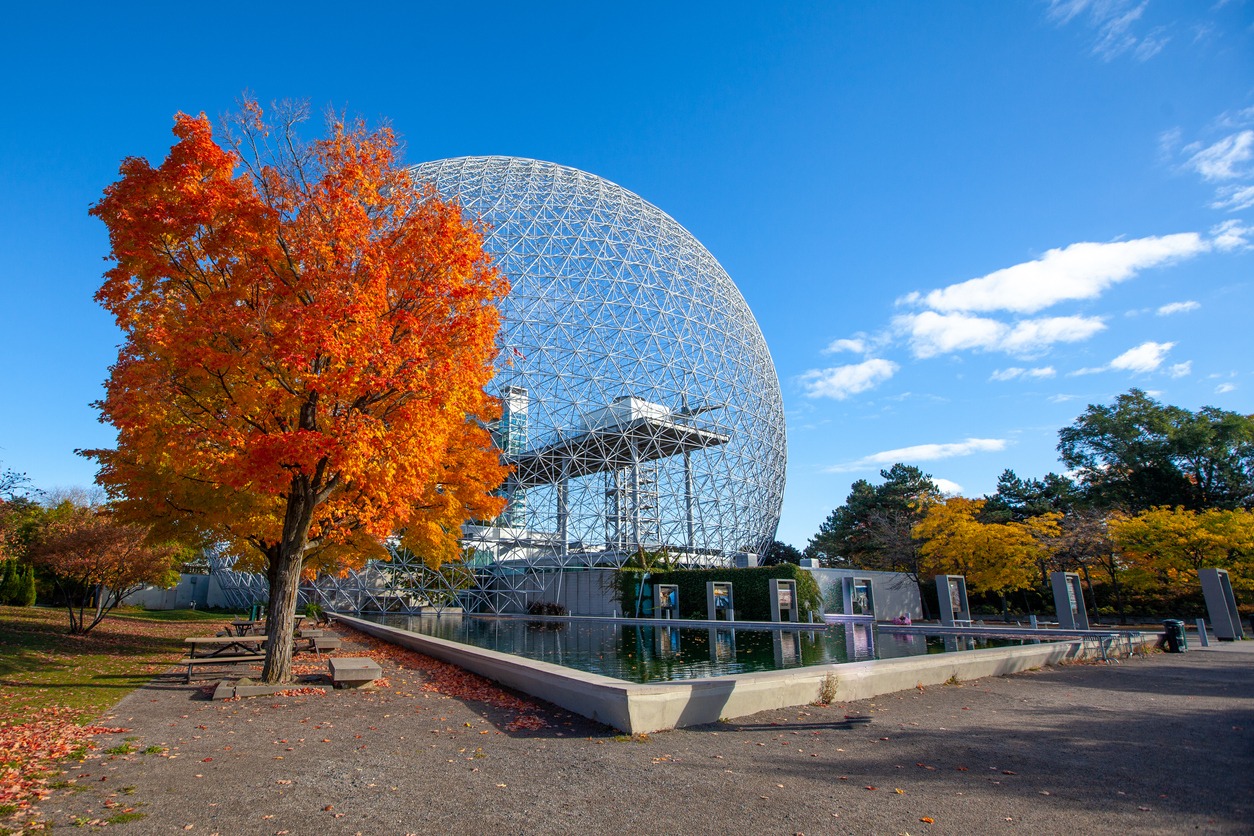 Museums and culture
Immerse yourself in history and culture, museum and art exhibitions, hands-on science or galactic discoveries – it's all within reach at Montreal's many museums and galleries. Carefully curated temporary and permanent exhibitions make the city's large museums always worth a visit.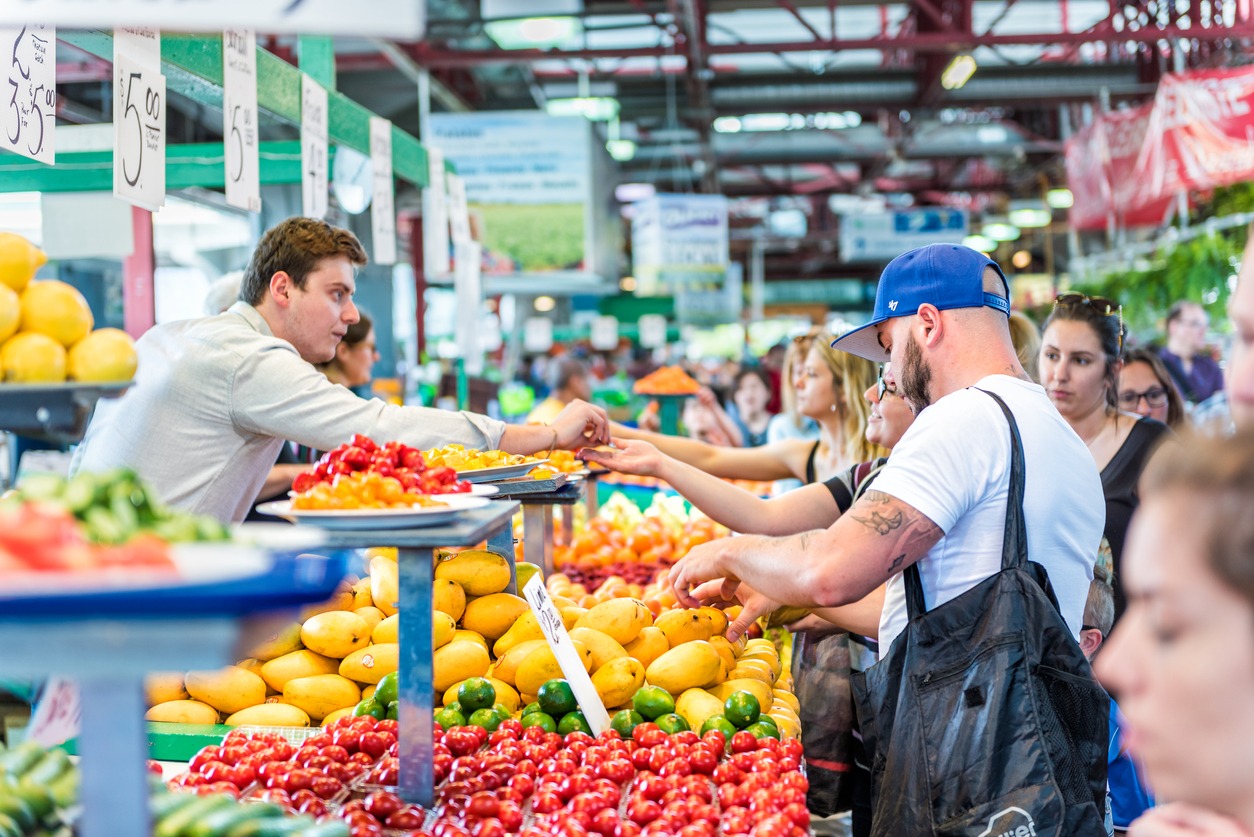 Shopping
Shopping in Montreal is as unique as the city itself. Revamp your wardrobe, buy unique gifts and souvenirs and pick up an edible slice of the city, all in one shopping trip. Keep an eye out for vintage clothing, trendy pop-up shops and beautiful antiques too. In a city that loves to eat, drink and be merry, fine foods abound: locally made chocolate, wine, spirits and more deliciousness will have you savouring memories of Montreal long after your visit.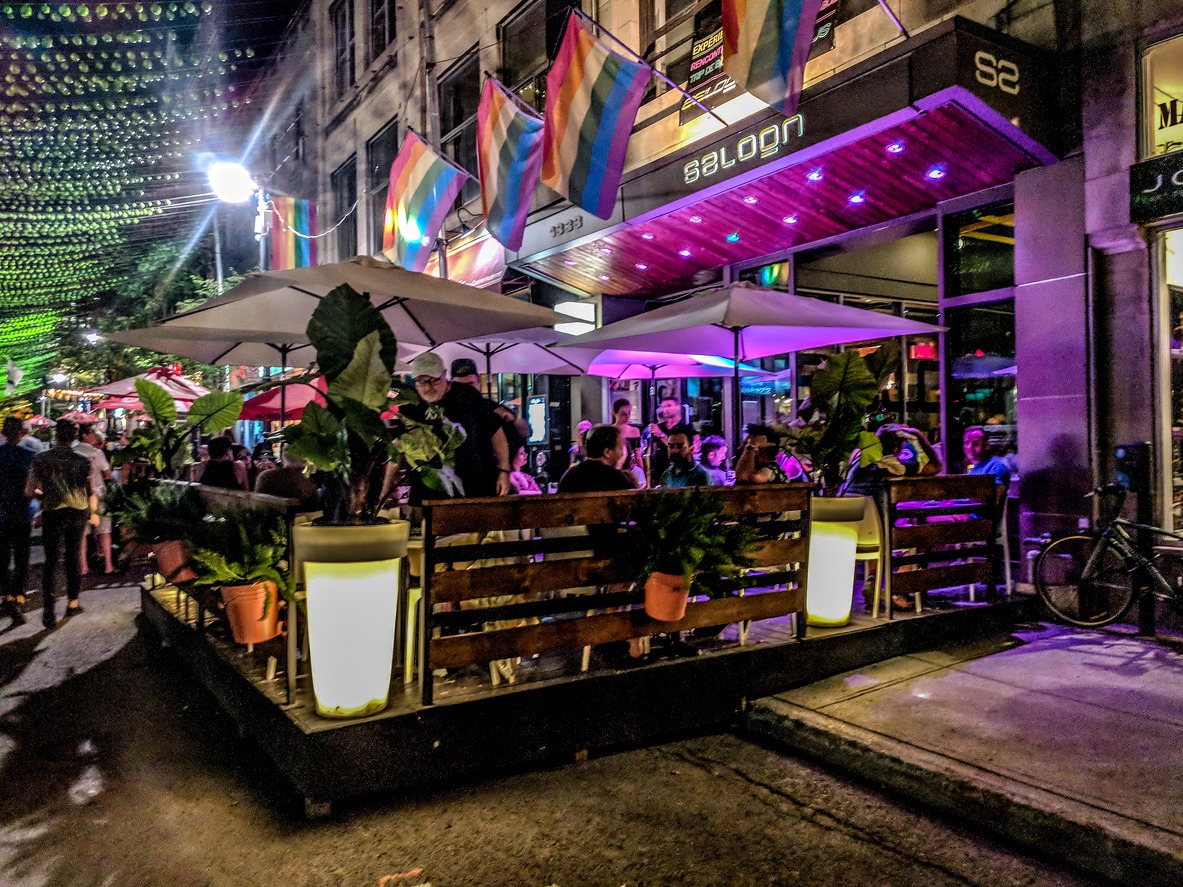 Nightlife
A wonder during the day, the city becomes supercharged after dark, igniting a fun-loving, welcoming edginess rarely found anywhere else. At microbreweries, jazz bars, dance clubs, live music venues, rooftop terraces and everything in between, rub shoulders with an eclectic mix of professionals, students, musicians, artists and fashionistas from around the world.
How to Move Around Montreal
Experience the best of Montreal with a guided tour or hop-on-hop-off with, which are one of the most comprehensive introductions to the city.
Montreal is a very safe and enjoyable city to walk around or explore by bike. Montrealers are avid cyclists, and they are proud of it. The city has 350 km of bike paths criss-crossing its territory, including natural parks and suburbs. 
In addition the public transport system is very fast and convenient. Visit the following website to gain detailed information about the different transportation services and their cost.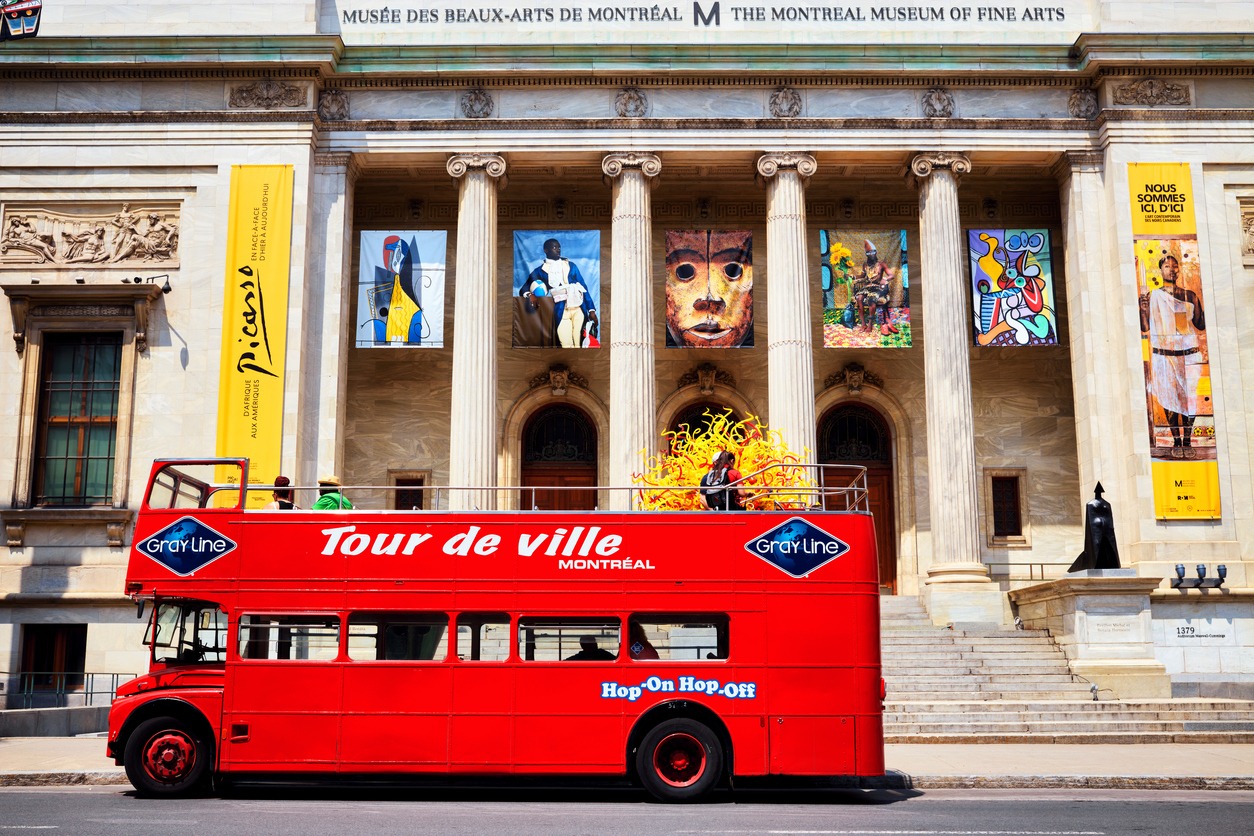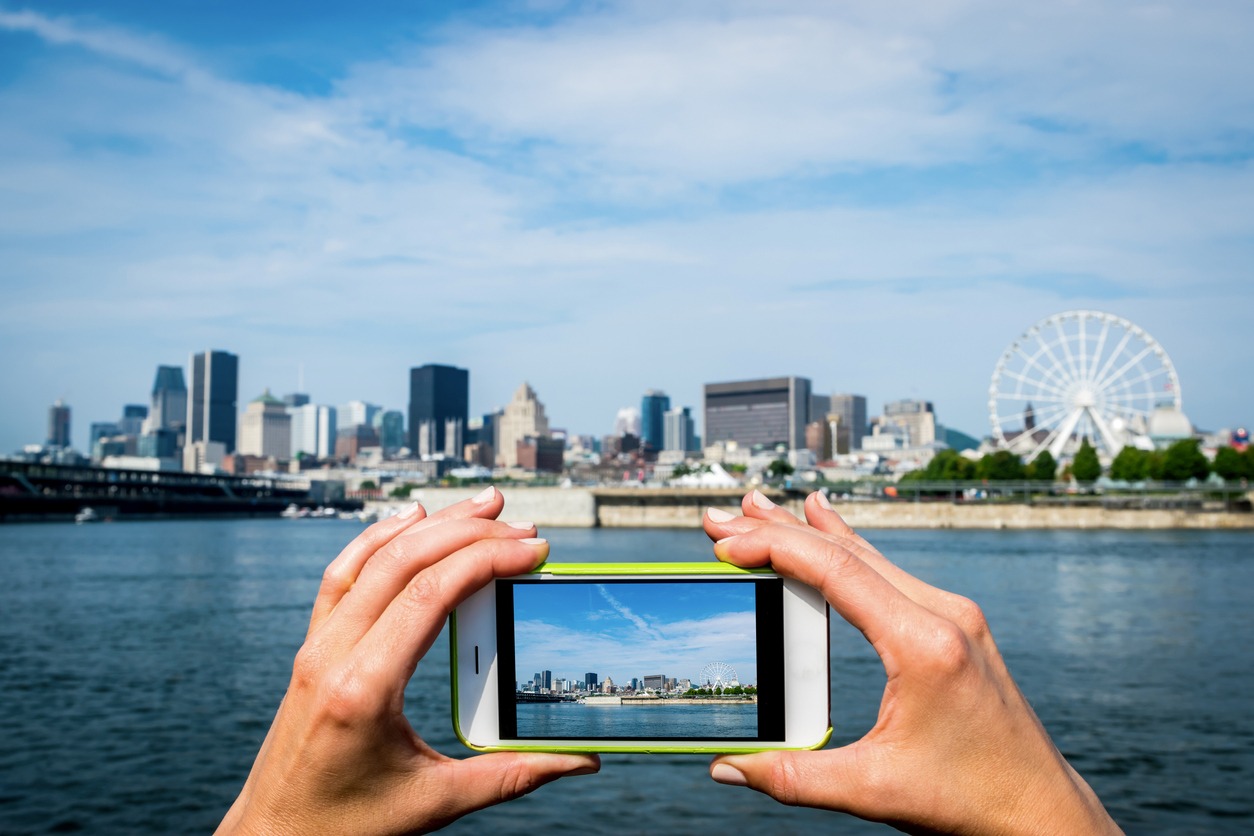 Useful Links & Resources
We have collected a couple of useful resources and links for you. Organize your journey better, and select your hot spots in advance. Enjoy your trip!