Experience the Future of Neurology in an Innovative Hybrid Format!
Discover the ultimate combination of convenience and immersion at the highly anticipated World Congress of Neurology 2023. This year, we are proud to present a ground-breaking hybrid event that blends the best of both worlds – onsite participation in Montreal and online access. Explore the benefits of attending either in person or virtually, and unlock unparalleled opportunities to connect, learn, and shape the future of neurology.
Immerse yourself in a vibrant atmosphere of knowledge exchange, networking, and collaboration as you join leading neurologists, researchers, and industry experts from around the globe.
Engage in dynamic face-to-face interactions, fostering meaningful connections and building invaluable professional relationships.
Participate in live discussions, debates, and workshops, taking advantage of the unique opportunity to directly interact with renowned speakers and fellow attendees.
Witness ground-breaking research presentations and the latest advancements in neurology first hand, gaining insights that can shape your practice and enhance patient care.
Explore the live exhibition, where cutting-edge technologies, innovative therapies, and new research breakthroughs will be showcased.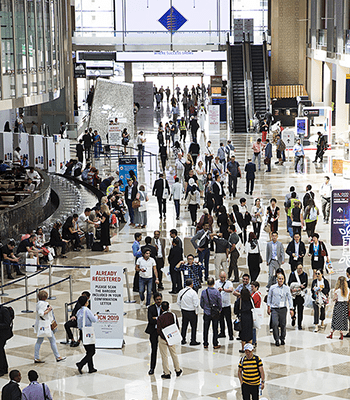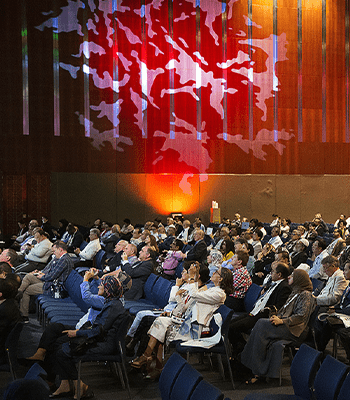 Enjoy the flexibility and convenience of attending the WCN 2023 from the comfort of your home or office, eliminating travel expenses and logistical challenges.
Stream live sessions from а dedicated auditorium, ensuring you never miss a moment of the action. Benefit from real-time access to thought-provoking keynote presentations, educational sessions, and panel discussions.
Explore a collection of e-posters showcasing the latest research findings, case studies, and scientific breakthroughs in neurology.
Can't attend a session live? No worries! All sessions will be recorded and made available online for a period of 3 months after the Congress. Take advantage of this extended access to catch up on missed sessions or revisit valuable content at your own pace.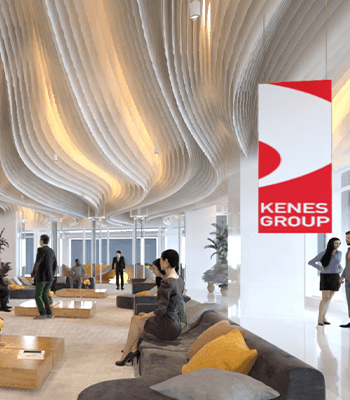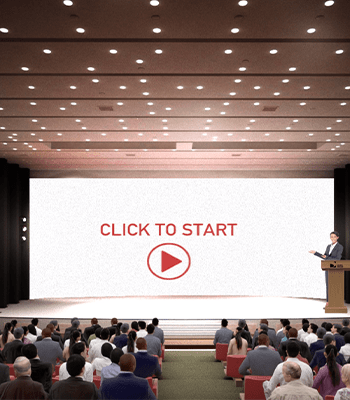 Register now to secure your place in this innovative hybrid experience!
Whether you choose to attend onsite or online, the World Congress of Neurology 2023 promises to be an exceptional event that brings together the brightest minds in neurology.
Join us